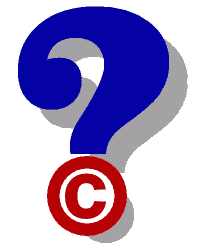 This is a talk page where you can get into contact with the editors of this wiki about any question you might have about contributing. Just click "
Add a topic
" and a contributor will get back to you ASAP.
WikiJET
WikiJET is a Wikipedia-esq place for all ALTs in Japan, that anyone can edit.
Local Knowledge: Find out about your area. Share your knowledge about your favorite places.
Lesson Plans: Get great ideas and resources for your next lesson. Add your own ideas and improve others.
Information: General information about surviving JET and Japan.

Help your successor out
WikiJET is a great place to improve the community knowledge in your area. Especially if you are a returning JET, consider putting your knowledge onto paper (into bytes?). Your successors (and contemporaries) might really appreciate knowing the best place to find real bread, or where the nearest English speaking dentist is who is not too drill happy.
With WikiJET, you can add a new article, or improve an existing article. There is no need to sign up (though it will get rid of most of those annoying adds). Editing is easy and it is impossible to make a mistake that can not be fixed.
To get started, follow this link.
Note; a number of prefectures have there own equivalent of wikiJET, which will make more sence to use. For example, Akita have an excellent site for Akita JET's to contribute to (and a large number of great lesson plans too). But for those who don't have something like this, or for those who are unhappy with their prefecture's equivalent, there is WikiJET.